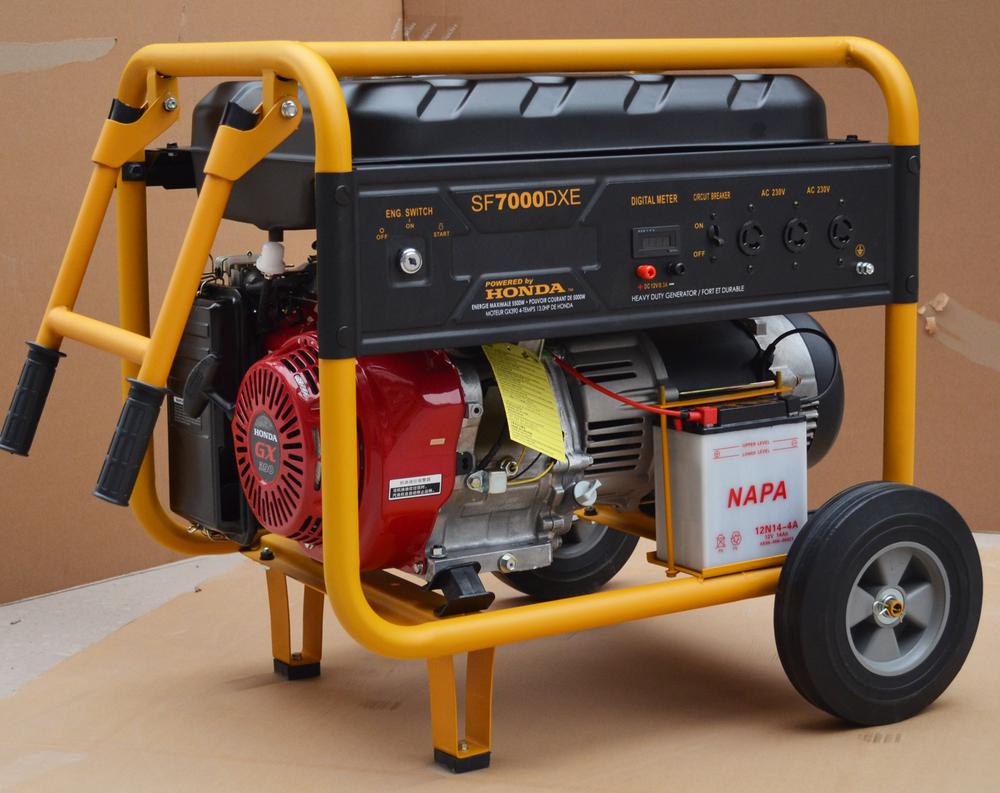 The IRC (Independent Regulatory Commission) wishes to express its deepest sympathy to persons who have suffered losses resulting from the passage of hurricane Maria.
As the body responsible for regulating the Electricity Sector and in keeping with our responsibilities under the Electricity Supply Act # 10 of 2006, we hereby inform the public especially persons who plan to acquire or operate a generator, that it is imperative to ensure that this generator is registered with the IRC.
For persons currently using a generator, ensure that there is the appropriate switchgear to isolate your facilities from DOMLEC's Transmission and Distribution lines.
Also ensure that your main switch is off in order to avoid back-feed from DOMLEC's lines.
Visit or call our office NOW for more information, at telephone numbers:
440-6634/440-247/615-6635/235-1027.