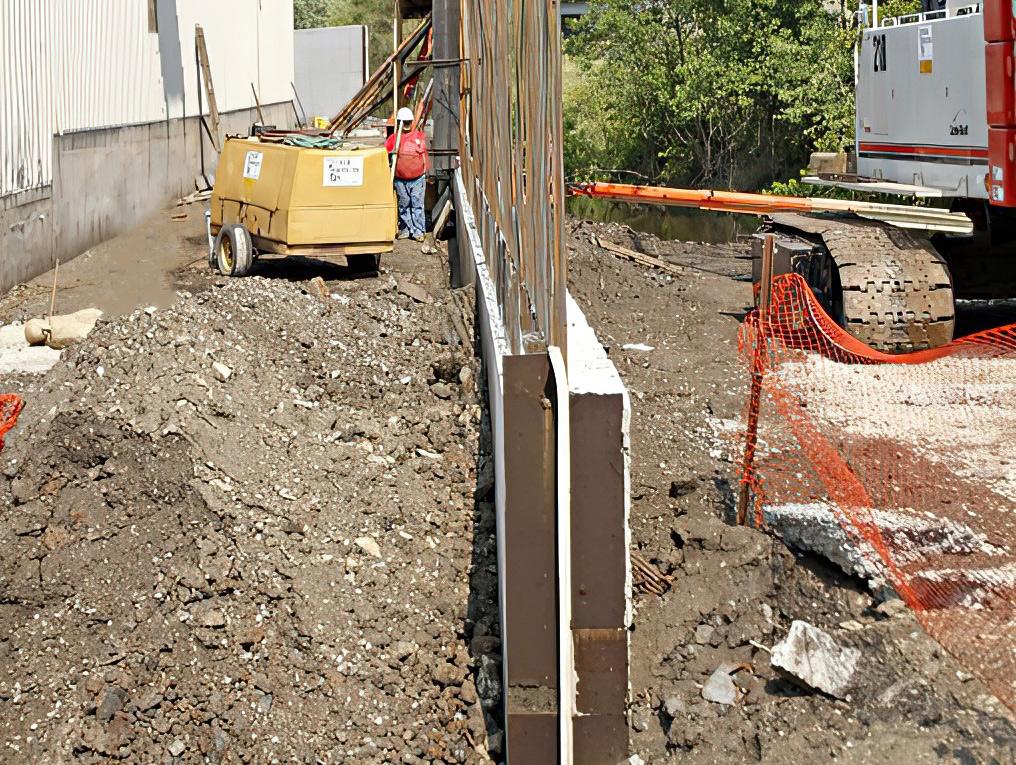 DOMLEC's Invitation to Tender for the Sugarloaf Power Station Flood Mitigation Wall at One Mile, Portsmouth, Commonwealth of Dominica
Dominica Electricity Services Limited (DOMLEC) has received financing from the Caribbean Development Bank (CDB) in an amount equivalent to USD16M towards the cost of the rehabilitation and restoration of its Generation and Transmission/Distribution Systems, and intends to apply a portion of the proceeds of this financing to eligible payments under the contract. Payment by CDB will be made only at the request of DOMLEC and upon approval by CDB, and will be subject, in all respects, to the terms and conditions of the Financing Agreement. The Financing Agreement prohibits withdrawal from the financing account for the purpose of any payment to persons or entities, or for any import of goods, if such payment or import, to the knowledge of CDB, is prohibited by a decision of the United Nations Security Council taken under Chapter VII of the Charter of the United Nations. No party other than DOMLEC shall derive any rights from the Financing Agreement or have any claim to the proceeds of the Financing.
The Project is being implemented by DOMLEC through its Generation Department. DOMLEC has contracted Consultants who will assist the Generation Department with delivering the Project. The Consultants have prepared designs and contract documentation and will assist in tender administration and evaluation and supervise Project activities.
DOMLEC now invites sealed bids from eligible bidders for the Construction of The Sugar Loaf Flood Mitigation Wall. Please download the file below for full details about this tender.
Sugarloaf Power Station
Deadline for Bid Submissions is October 20th, 2021 no later than 16:00hrs.