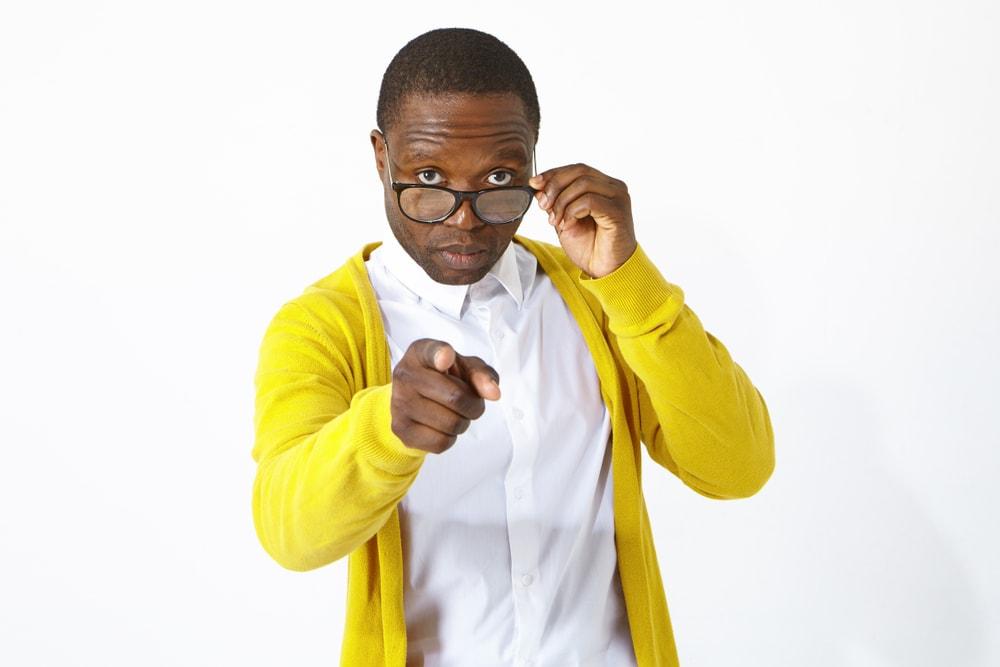 Serious About Electricity?
Ask the Independent Regulatory Commission (IRC) about joining the Consumer Relations Committee (CRC).
Could you or someone you know represent your zone to :
Transmit information between consumers and the Commission?
Advise on your community's energy needs?
Play a part in the development of electricity in Dominica?