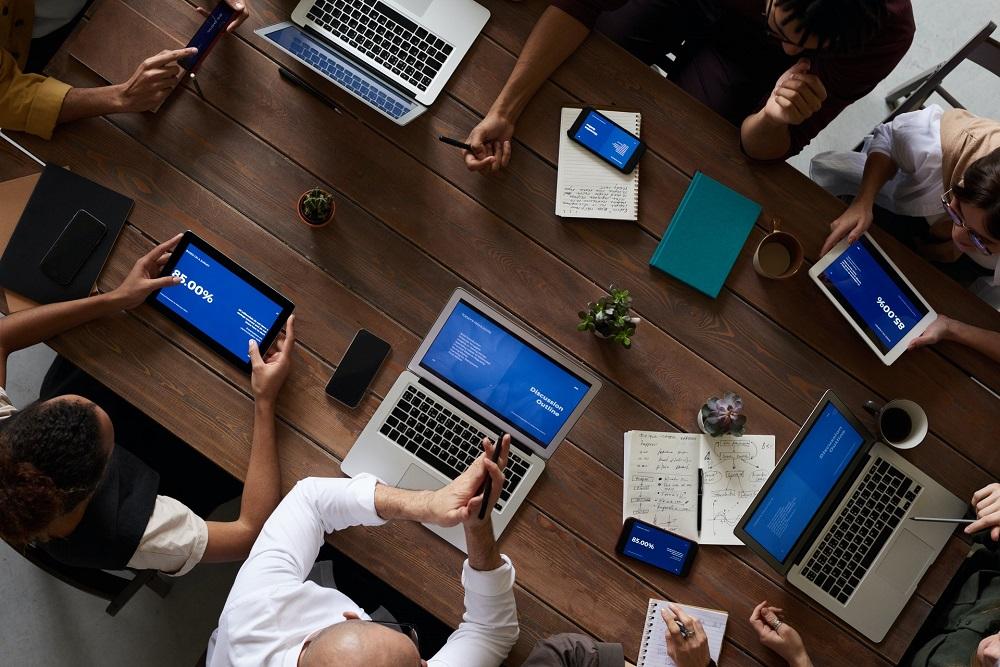 The Independent Regulatory Commission (IRC) is seeking five (5) vibrant and willing members from the general public, across Dominica, to form part of a body that will provide a direct link to electricity consumers. That body, the Consumer Relations Committee (CRC), is being setup by the IRC to give guidance on relevant consumer issues.
The IRC is now broadcasting its search via the media.
As Dominica's electricity regulator, we believe that an effective consumer body will not only serve to address the needs and concerns of consumers but will provide a useful resource to the IRC in the conduct of its duties.
The objectives of the Consumer Relations Committee are:
To serve as a formal mechanism to exchange ideas and concerns related to electricity services as identified by the CRC members and consumers in their respective communities.
To serve as a communications vehicle to Dominica through the various communities on the work and plans of the IRC and its impact on the country and consumers; and
To assist in the education of consumers on electricity
The five (5) member committee will include a representative for each zone; a zone will encompass of two parishes. Each member should have an area of expertise, such as, but not limited to, financial, engineering, electrical, legal, communications, or marketing. The Committee will be expected to have quarterly meetings, with the IRC's Consumer Affairs Officer chairing such meetings.
All interested individuals are asked to call, email, or go online to the IRC's website to apply.
Consumer Relations Committee Application Form
The deadline for application for consideration for participation on this committee is March 30th, 2021.