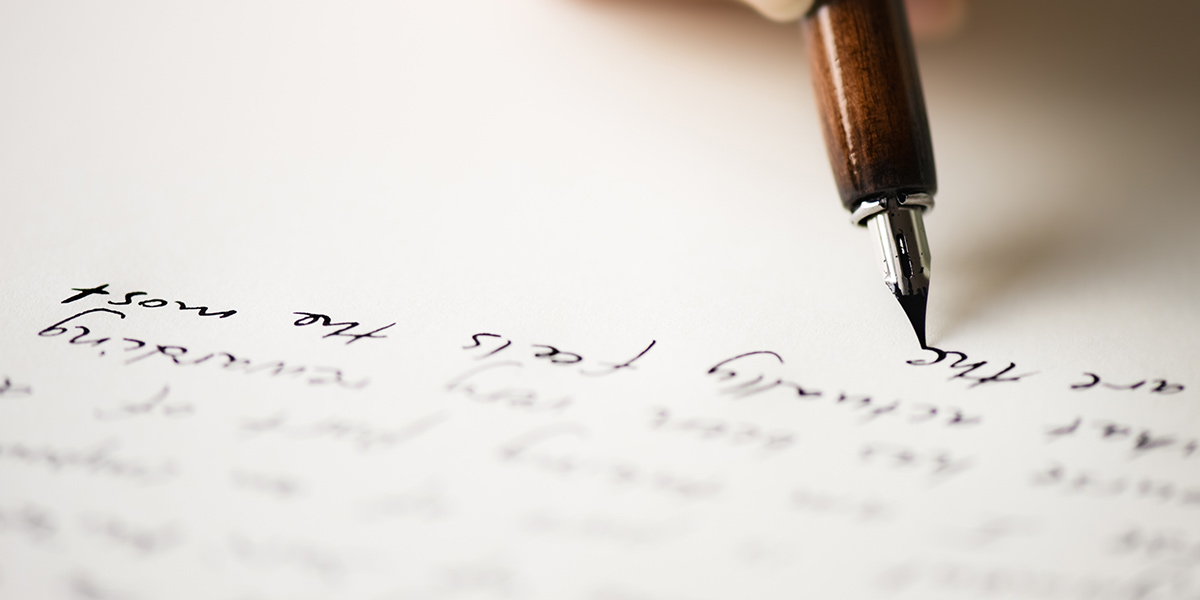 Please be advised that the Independent Regulatory Commission (IRC) has extended the deadline for its Student Essay Competition.
As we seek to make this a competitive process, the Commission believes that extending the deadline until after the summer holidays would encourage more participation from our students, while allowing them to become more knowledgeable about the subject matter.
Please note that the new deadline for submissions is August 31st, 2012.
The Committee looks forward to the enthusiastic engagement of students as they learn more about the IRC and its role in Dominica. All prizes will be honoured once the winners are announced.
The IRC apologizes for any inconvenience caused.