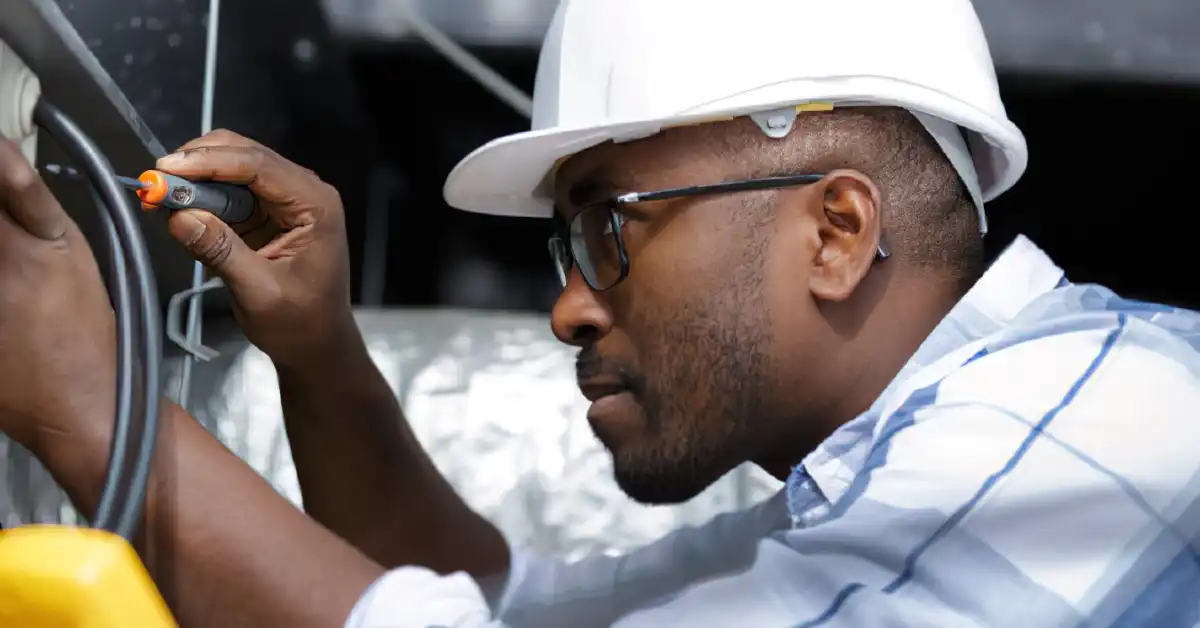 The Independent Regulatory Commission of Dominica has a vacancy for the position of Utility Engineer.
The successful candidate will be required to provide engineering support to the Regulation Division of the Commission. The individual will assist in building engineering databases of electrical utilities operating in Dominica, analyze the electric utilities' engineering operations, assist the Regulations Division in providing the engineering analyses necessary for tariff making, and prepare engineering reports as required.
Required Qualifications and Experience:
A Degree in Electrical Engineering from a recognized University.
A Master's Degree in Electrical Engineering, Energy Regulation or any related field will be considered an asset.
At least five years' experience working with an electric utility or in the capacity of Electrical Engineer.
Knowledge, Skills, and Abilities:
Basic knowledge of engineering principles and
Knowledge of utility equipment and terminology, plant classifications, operations and business practices.
Knowledge of principles and practices of utility engineering; current technological advances; forecasting methods; theories of depreciation and utility valuation, standards and accepted practices of utility service and safety; methods and material typical of utility construction and maintenance; standards and rules typical of public utility regulations.
Knowledge of all fields of utility engineering coming under the purview of the (IRC)
Expertise in power-monitoring hardware and software, and the ability to work and understand utility equipment and terminology.
Ability to read, understand and apply statutes, regulations, case law, contracts and other legal documents that relate to the technical aspect of the energy sector.
Communicate effectively both orally and in writing, and preparation if well-documented comprehensive written reports.
Ability to use computer and peripherals, software (word processing, database, spreadsheet, web browser, emails, etc.)
Download this Job Description below for further details.
Vacancy: Utility Engineer
Interested and qualified individuals are invited to submit applications comprising a cover letter, a detailed curriculum vitae and names and contact details of two (2) referees under CONFIDENTIAL cover to the address below, to reach no later than March 6th, 2023:
Executive Director
Independent Regulatory Commission
P.O. Box 1687
Roseau
Commonwealth of Dominica
Or email: admin@ircdominica.org