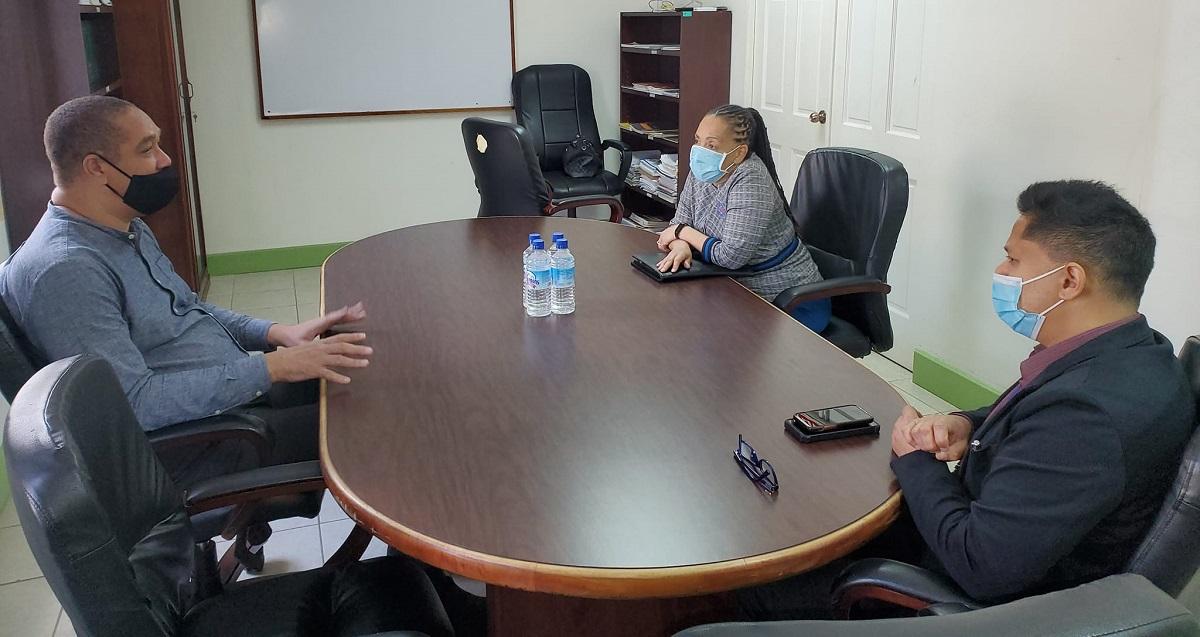 Document Reference #: 2022/001/NPRM.01
NOTICE OF PROPOSED RULE MAKING (NPRM)
Guidelines on the Preliminary Steps for the Submission of Information by DOMLEC leading up to the Final Tariff Determination Prior to the Licensee Submitting the Notice of Intent to File
Please find within our online documents, within the CONSULTATIVE section, a copy of the Independent Regulatory Commission's (IRC) Document Reference #: 2022/001/NPRM.01, for your organization's information and comments.
We recognize you are a stakeholder in this consultation process, and as such, you are welcomed to participate and express your opinions on this document. Your responses and comments should be submitted in writing to the IRC's office by Thursday, June 30th, 2022.
Embedded in the document, under the Consultation Timetable, and indicated below, are the procedures and dates for the events of this NPRM, including dates for stakeholders' responses.
| | |
| --- | --- |
| Event | Date |
| Publish NPRM Document | June 10th, 2022 |
| Close of Responses to NPRM | June 21st, 2022 |
| Close of Comments on Responses obtained from Consultations. | June 30th, 2022 |
| Adoption of Amendments by the IRC | July 11th, 2022 |
Please be guided accordingly.
Sincerely,
INDEPENDENT REGULATORY COMMISSION

(Signed by Justinn Kase)
JUSTINN KASE
EXECUTIVE DIRECTOR