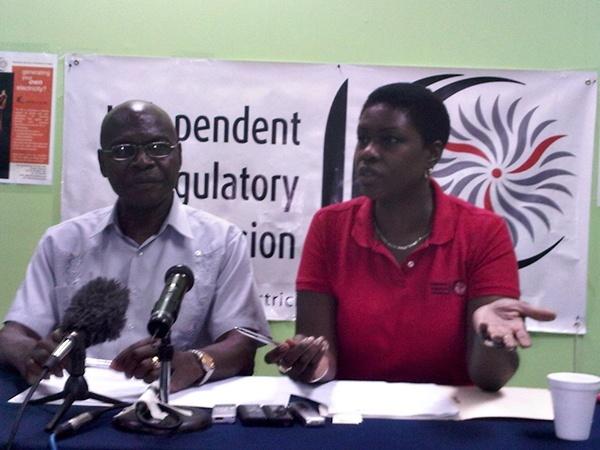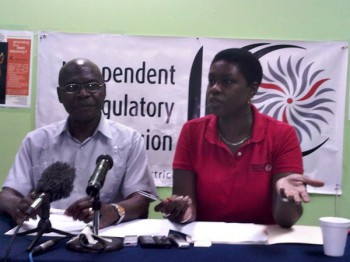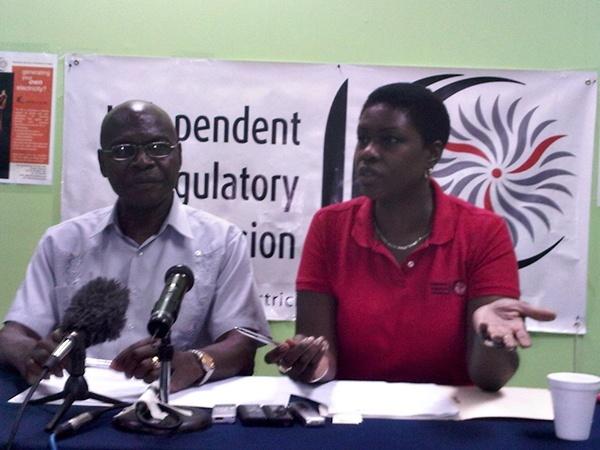 The Independent Regulatory Commission was appointed in June of 2007 pursuant to the Electricity Supply Act, Act 10 of 2006. Under the Act, the Commission is empowered to regulate the generation, transmission and distribution of electricity in Dominica. The duty of IRC is to protect the public interest, regulate competition between service providers and monitor social and environmental issues within the industry.
The Commission was established to provide transparent regulation of the electricity sector following concerns from the government and consumers that the existing arrangements did not provide for the effective management of the sector or ensure security of supply in a cost effective manner. The Commission is governed by a chairman and four other members appointed by the Minister of Energy and Public Utilities. The Commission members have been appointed on the basis of their knowledge of, or experience in, the electricity industry, electricity markets, regulatory processes and public policy.
Putting the necessary elements in place for the Commission to become fully operational has taken diligent action on the part of the Commissioners over the past year. Funds have finally been made available to cover the initial 12-month period of establishment, in accordance with well established World Bank guidelines.
Consequently, the Commission is now able to announce that it has established its office on the top floor of the building on 42-2 Kennedy Avenue, above NTRC and will soon advise on the establishment of its Website which will carry all relevant data on its creation, composition, functions, activities, findings and decisions, all for public information and scrutiny.
Since its inauguration, the Commission has had several meetings with DOMLEC to address several areas of concern. These issues are being examined in great detail with the assistance of several qualified consultants. These include the existing tariff structures and the adequacy of existing generation capacity.
The Commission has also recruited an Executive Director, with the expectation that he will take up this appointment on the July 1, 2008. Putting in place the necessary regulatory framework, including rules and procedures to govern the functioning of the Commission and its interaction with all stakeholders will be a priority.
Meanwhile, the members of the Commission are also undertaking specialized training to ensure they are able fully prepared and better able to fulfill their obligations in a professional and transparent manner.