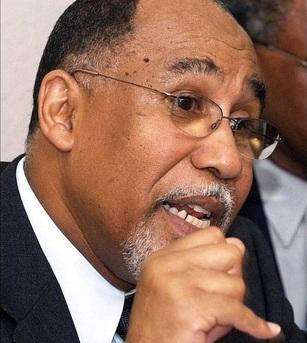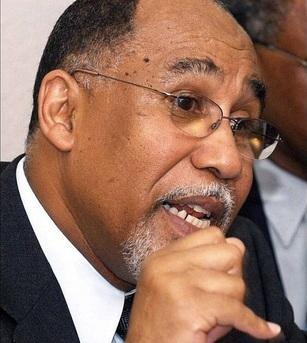 The Independent Regulatory Commission has recently contracted the services of Mr. J. Paul Morgan to serve it for a year as a Regulatory Consultant. His contract began on October 15, 2008 and runs through to November 14, 2009. Mr. Morgan is Jamaican and is an electrical engineer and a seasoned regulator.
As an engineer he served in many senior positions with the electric utility of Jamaica (Jamaica Public Service) and the National Water Company of Jamaica from 1978 to 1994.
As a regulator, Mr. Morgan served as Deputy Director General (Commissioner) of the Office of Utilities Regulation (OUR) of Jamaica from 1997 to 2002, and Director General from 2002 to 2008. In this capacity he served as Chairman and Chief Executive of the OUR.
Mr. Morgan's knowledge and expertise in Regulation is also recognized at the academic level as he is a member of the Faculty of the Public Utilities Research Centre (PURC) of the University of Florida, which delivers biennial courses on Regulation and Strategy and served, as well, on its Programme Review Panel. He also served as a member of the Advisory Panel to the Centre for Regulation and Competition of the University of Manchester.
As was said earlier the Regulatory Advisor will be engaged for a period of twelve months and will focus on the following core functions:
He will assist in designing, developing and implementing the institutional and organizational arrangements for the IRC.
He will advise on the development of the regulatory framework for the electricity sector and specifically for the economic and technical regulation of DOMLEC
He will assess the opportunities for restructuring the electricity sector and advise on appropriate courses of action recognizing, in all of this, the IRC's principal goal of seeking to minimize electricity prices to consumers.
He will advise on the implementation of a regulatory framework to secure an environment for the development of alternative and renewable energy resources.
He will identify training and development needs for staff and where appropriate act as a facilitator in delivering such training.