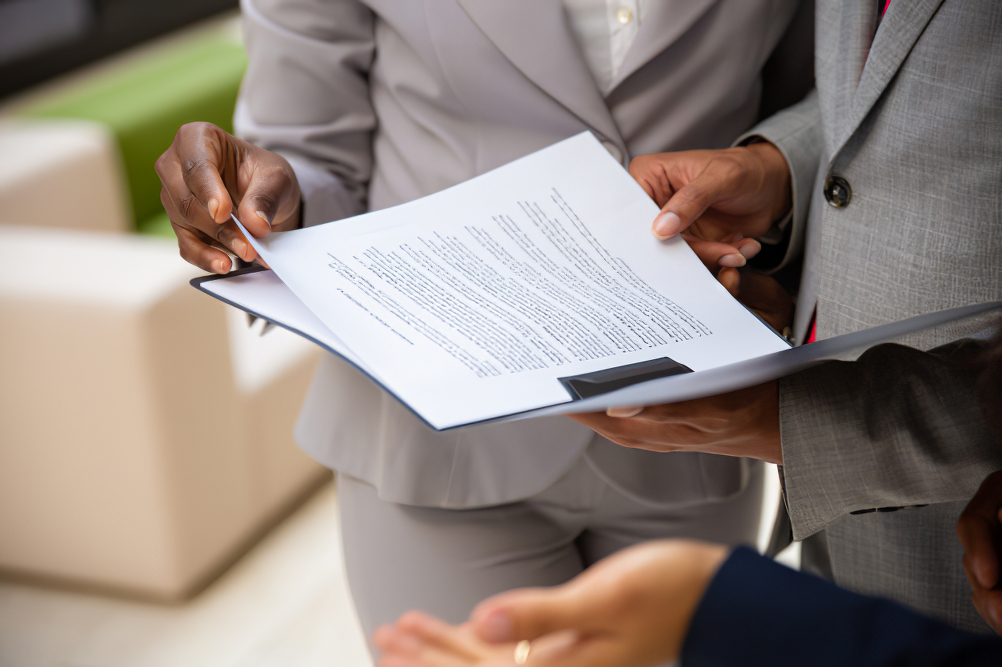 The Independent Regulatory Commission (IRC) invites interested stakeholders to participate in its public consultations on Domlec's negotiations at the following venues and times:
Monday 28th January 2013, 9am-4pm – (Roseau) Fort Young Hotel
Tuesday 29th January 2013, 5pm-9pm – (Portsmouth) Central Cooperative Credit Union Hall
Tuesday 19 th February 2013, 5pm-9pm – (Marigot) Wills Strathmore Stevens School
Tuesday 26 th February 2013, 5pm-9pm – (Grand Bay) Old Fort
These consultations seek to identify issues that may need to be considered prior to completing the licence negotiation process with DOMLEC.
Come and discuss your concerns at it relates to the issuance of DOMLEC's new licences.
We look forward to your participation.